YOU ARE CORDIALLY INVITED to a special FREE VIRTUAL ADVANCE SCREENING of On a Wing and a Prayer from Amazon Prime Video!
SUNDAY April 2 at 4:00pm (EST)
WATCH TRAILER HERE!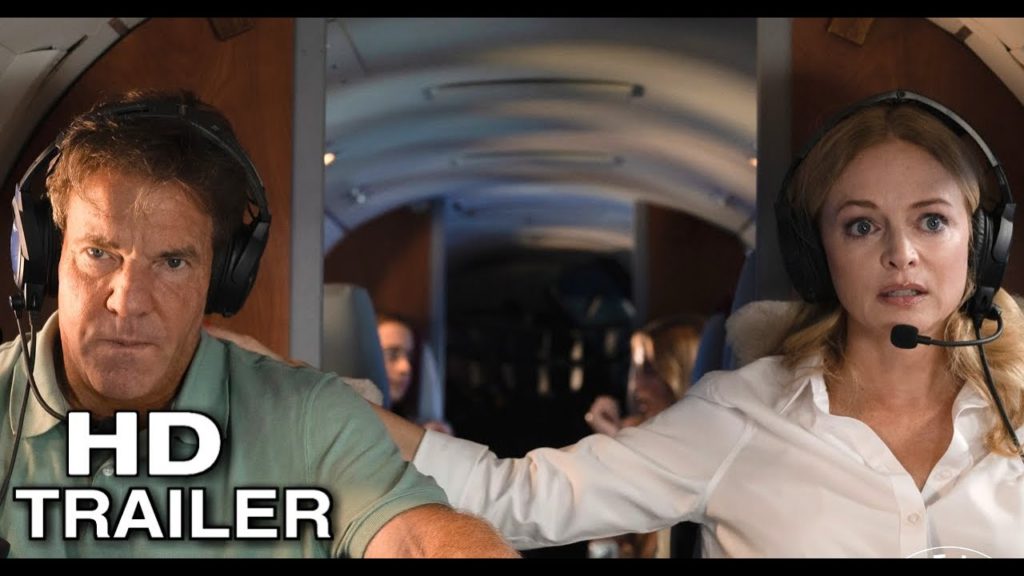 RSVP to watch the movie here: http://amazonscreenings.com/onawingandaprayerboston
***On Sunday at 3pm you will receive an email with your secure screening link. The screening will start virtually at 4pm. 
***You do not need to have a Prime membership to watch the screening.
Please feel free to share this invitation with friends and family.
Synopsis: In this extraordinary true story of faith and survival, On a Wing and a Prayer follows passenger Doug White's (Dennis Quaid) harrowing journey to safely land a plane and save his wife (Heather Graham) and their family from insurmountable danger, after their pilot dies unexpectedly mid-flight.
Social Media Tags: @primevideo #OnAWingAndAPrayer
Run Time: 102 minutes
Rated: PG
Opening Date: April 7th on Amazon Prime Video